Networks & Server Management
---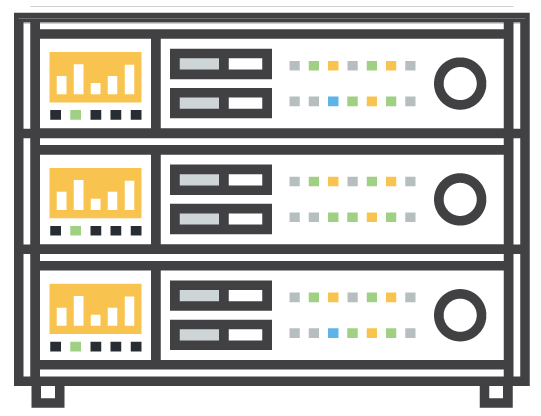 EMERGENCY SERVER SUPPORT
With 24/7 monitoring, we combine swift issue detection with an equally fast response and resolution. We'll use advanced troubleshooting to bring your systems back online as quickly as possible.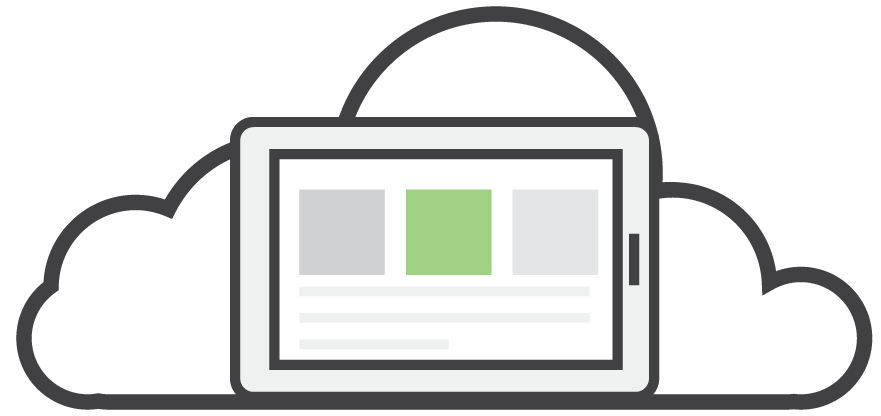 DAILY INFRASTRUCTURE MONITORING
It is critical to detect issues with networks and servers early-on to minimize the threat to your network performance and business data. Specifically, we observe your system performance, connectivity, access speed, database responsiveness, and network utilization. Put simply, we monitor and evaluate every aspect of your system to give you the most out of your infrastructure.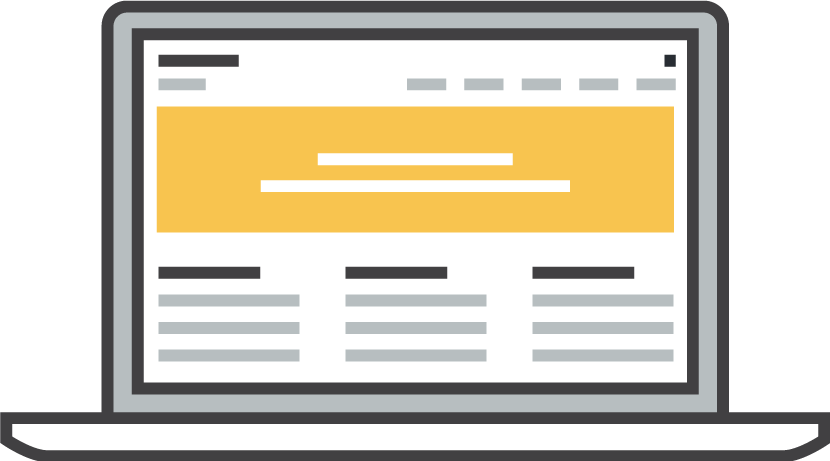 PERFORMANCE OPTIMIZATION
Over time, we've learned to detect performance issues early so that we can resolve issues before they affect our clients. During our cyclical performance audits we evaluate resource-usage trends, benchmark tests, and capacity analysis to diagnose the server's ability to handle current traffic as well as any projected increase or decrease in productivity.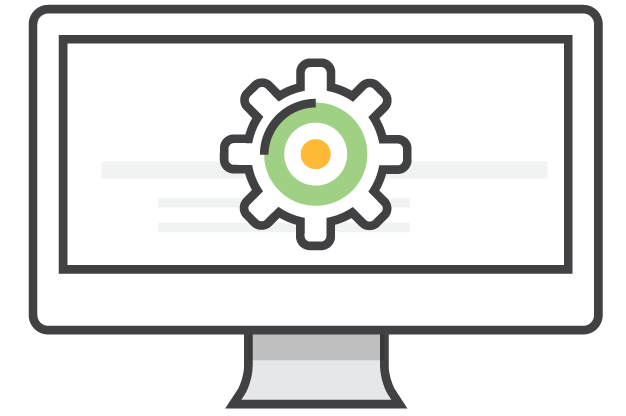 SYSTEM TROUBLESHOOTING
Networks and servers can fail for many reasons. To name a few, hardware issues, configuration errors, and software incompatibly could all bring a halt to your services. We rely on our years of experience to quickly detect the issue and apply a permanent fix that ensures the problem won't resurface.